Spring 21
Even though we are currently working remotely, you may have questions about the Ebert Digital Lab services and the technology and software that we use in Studio Art and Art History courses. Please contact us with questions. If we cannot help you directly, we'll do our best to help you locate resources across campus. Also please feel free to contact Jodi Robison, Visual Resources and Technology Specialist at jorobison@wooster.edu or 330.263.2414.
_________________________________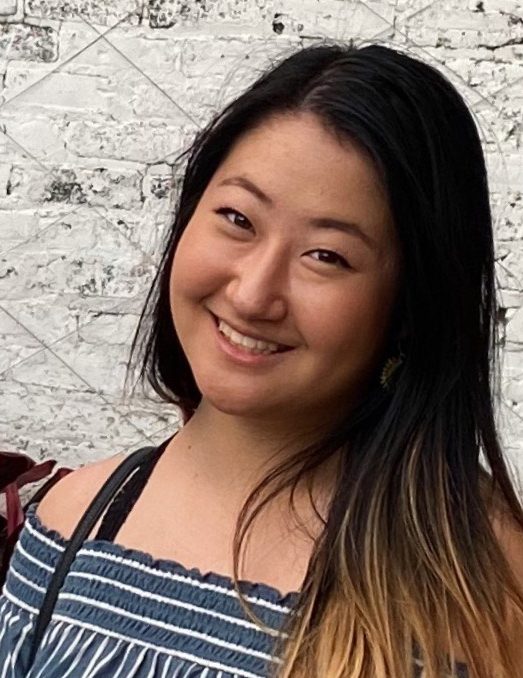 Clare Jusdanis '21, Visual Resources and Digital Lab Assistant  cjusdanis21@wooster.edu
Clare is a current senior, majoring in Studio Art with an Education minor. Originally from Columbus, Ohio, some of Clare's favorite things to do around campus include spending time outside in the sun and tossing around a frisbee. Clare can assist with Adobe Photoshop, Image transferring for Printmaking, Exhibit photography, Digital photography, Microsoft Powerpoint, Microsoft Word, iMovie, and Canva. She can also assist students enrolled in printmaking courses.
_________________________________
Thank you To all the Digital Lab Assistants from past semesters!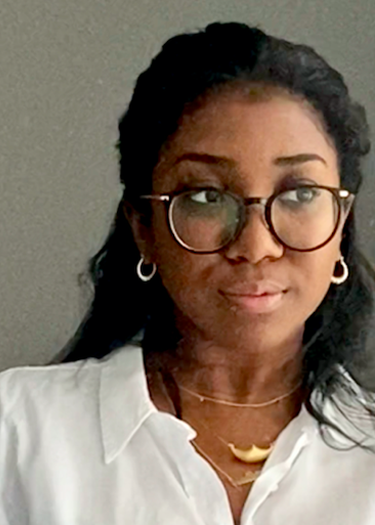 Jillian Kouayara '21
Jillian is a senior Art History major from Detroit, Michigan who currently resides in Austin Texas. She loves anything that has to do with art, politics, fashion, and loves a good book as well! She can assist with Adobe Photoshop, Exhibit photography, Artwork documentation, Microsoft Excel, Microsoft Powerpoint, Microsoft Word, and iMovie.
_________________________________