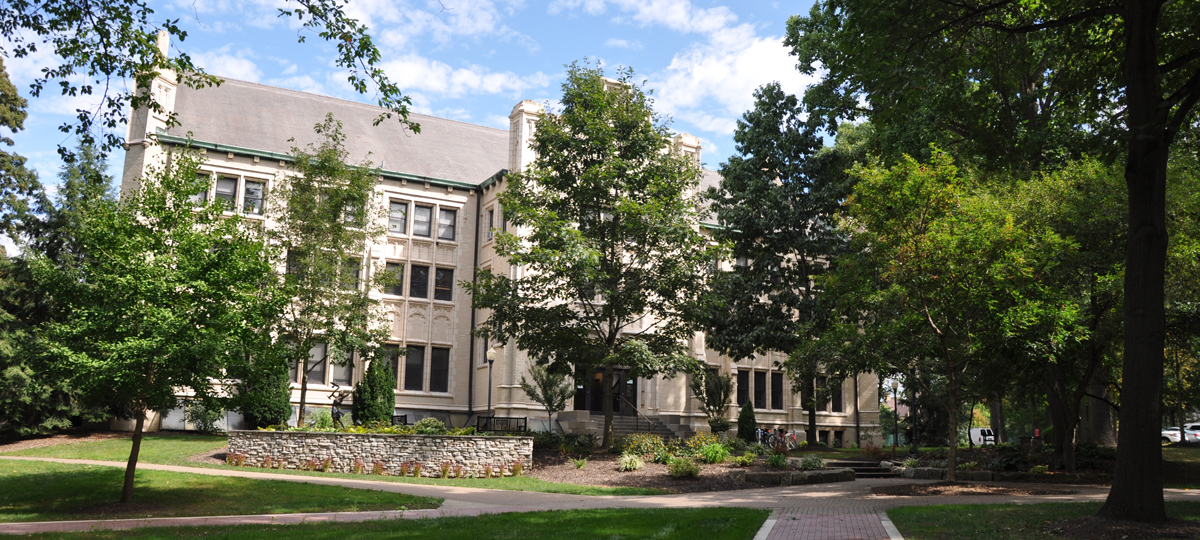 The Ebert Digital Lab at the College of Wooster offers visual resource services for students, faculty, and staff.* We function as a studio space and classroom for the Department of Art and Art History, providing the tools, information, and resources for image capture, editing, and digital art. Located in room 109 in the Ebert Art Center, the lab features flatbed scanning, slide scanning, photography, Adobe Creative Suite software, digital drawing resources, as well as instruction in the use of these tools. We provide assistance with:
Technology and software applications in the lab
Preparation of digital images through flatbed scanning, slide scanning, and digital photography
Documenting and archiving artwork, image editing, digital imaging workflow, and best practices
Preparation of instructional materials including image preparation, illustration, and interactivity
Access to photographic, video, computer, printing, and lighting equipment in the digital lab
Planning/Advising for use of special technology in exhibits
Access to existing slide collections and digital collections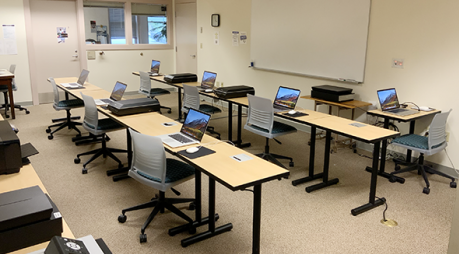 Learn about documenting your artwork, creating a digital archive, designing digital and printable portfolios, and creating promotional posters and  showcards. Specific digital learning opportunities are available in the lab during supervised hours and by appointment.
*Because many aspects of our lab are funded through departmental resources and student lab fees, some restrictions may apply.